Trust and a Thousand Smiles:
Chibune General Hospital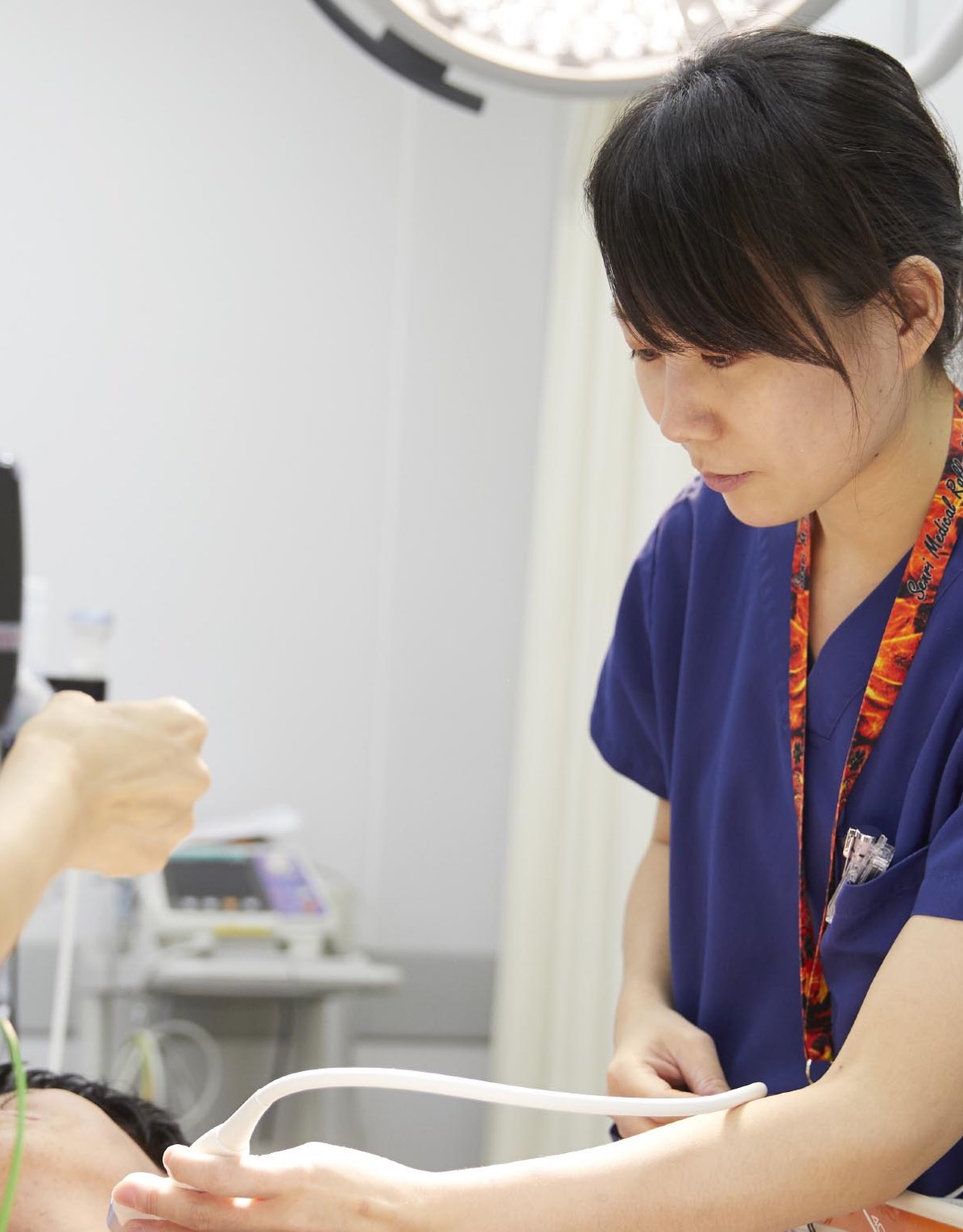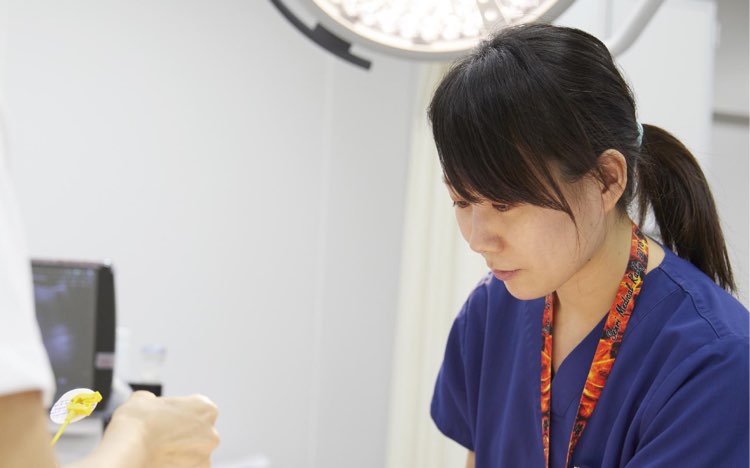 For Those Seeking
Emergency Outpatient (24-hour) Service
Unless it is urgent, please come during normal outpatient (daytime) hours.
Please inquire about emergency outpatient services if you require urgent care.
With emergency outpatient services, we can help outside of normal business hours or on weekends and holidays, but this does not mean that during these times we can provide the same level of treatment as during normal business hours. In order to confirm whether or not we can see you, please call ahead. Please note that if you come to the hospital without calling ahead, our doctors may be unable to see you, or you may have to wait a long time. We cannot guarantee that English and other foreign-language telephone support will be available at all times. We request your understanding in this matter.
What to bring with you to the hospital
Passport / Residence Card / Health Insurance Card (any one)
AND cash for a deposit
Emergency Outpatient
Points to Note
1

The order in which patients are seen is based on the severity of their condition

Depending on such factors as how crowded the hospital is, the order may change slightly, and we may require those who are not severely ill or in need of urgent treatment to wait longer.

2

First-time patients will be examined by the Emergency Treatment Department doctor

It differs from normal outpatient treatment in that during normal business hours an Emergency Department doctor sees patients, while afterhours it will be the on-call doctor.

3

Prescriptions are, as a general rule, for one day's worth of medicine

Patients who get prescriptions during afterhours or weekend/holiday service are given 1-day prescriptions as an emergency measure. You can get your medicine at the After-Hours Medicine Desk within the hospital.

* If you suffer from the same symptoms for several days, it is recommended that you use the normal outpatient service, which is more likely to be able to provide you with sufficient examination and treatment and will allow you to make a reservation for reexamination later.

4

The medical bill will be higher than normal outpatient treatment

The charge for emergency outpatient treatment includes additional costs for afterhours and/or weekend/holiday service, and so is more expensive than normal outpatient treatment.

5

We cannot guarantee

all-hours


English support

As the need arises we may need to use an app to communicate. If you have someone who can translate, please have them accompany you.

6

Deposit to borrow crutches

Patients who need to borrow crutches will need to make an additional deposit. Failure to return them will result in us claiming compensation to the value of ¥10,000.
Afterhours payment
(deposits)
On the day of your arrival at the hospital we will request a deposit of the following amount, with payment being finalized at a later date.
We do not accept payment by credit card outside of normal opening hours.
¥5,000 (for those who have an insurance card)

¥20,000 (for those who do not an insurance card)
Click here for approximate cost of uninsured emergency medical treatment >>
-
★ Prices may vary depending on the content of your examination/treatment.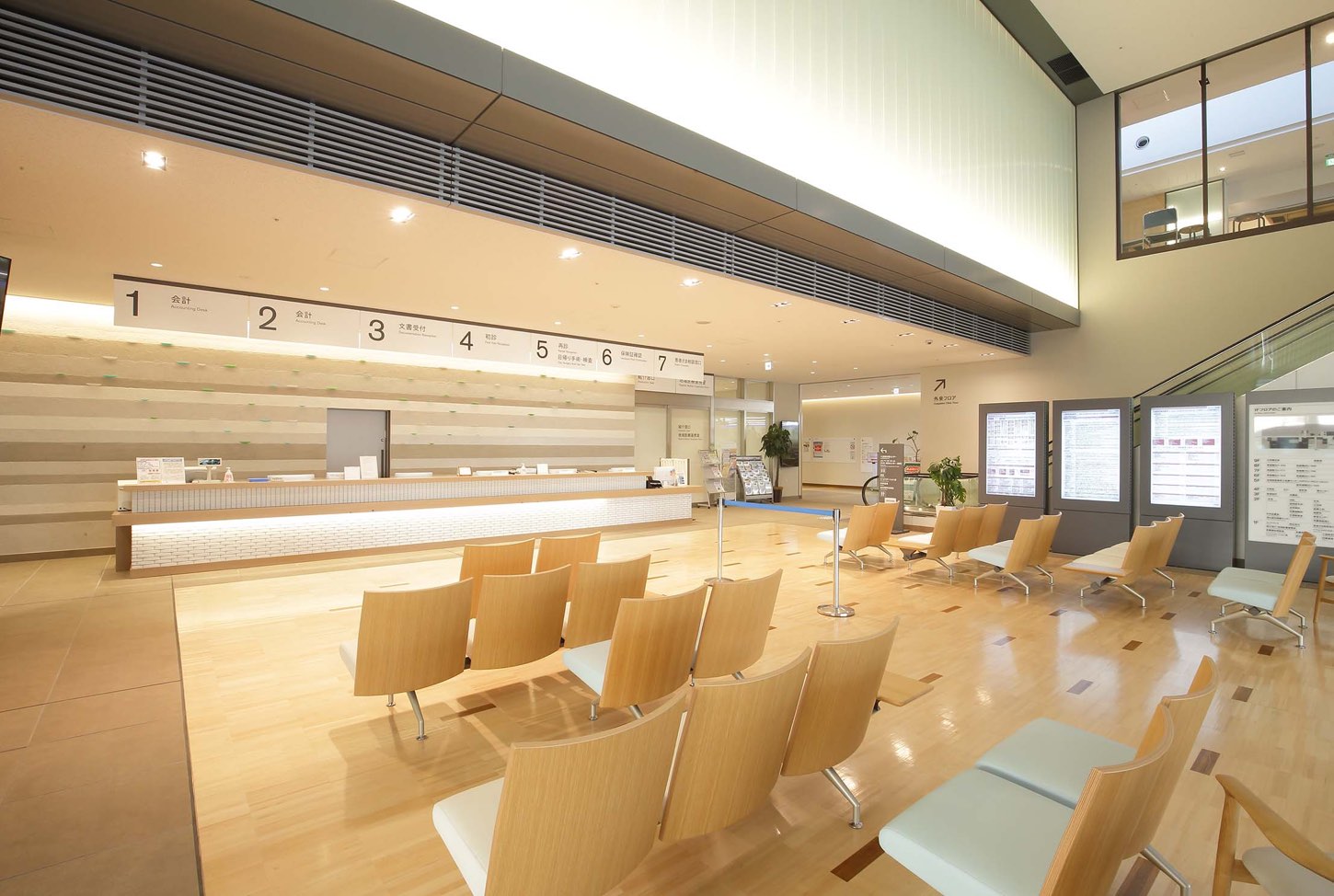 1F Entrance Hall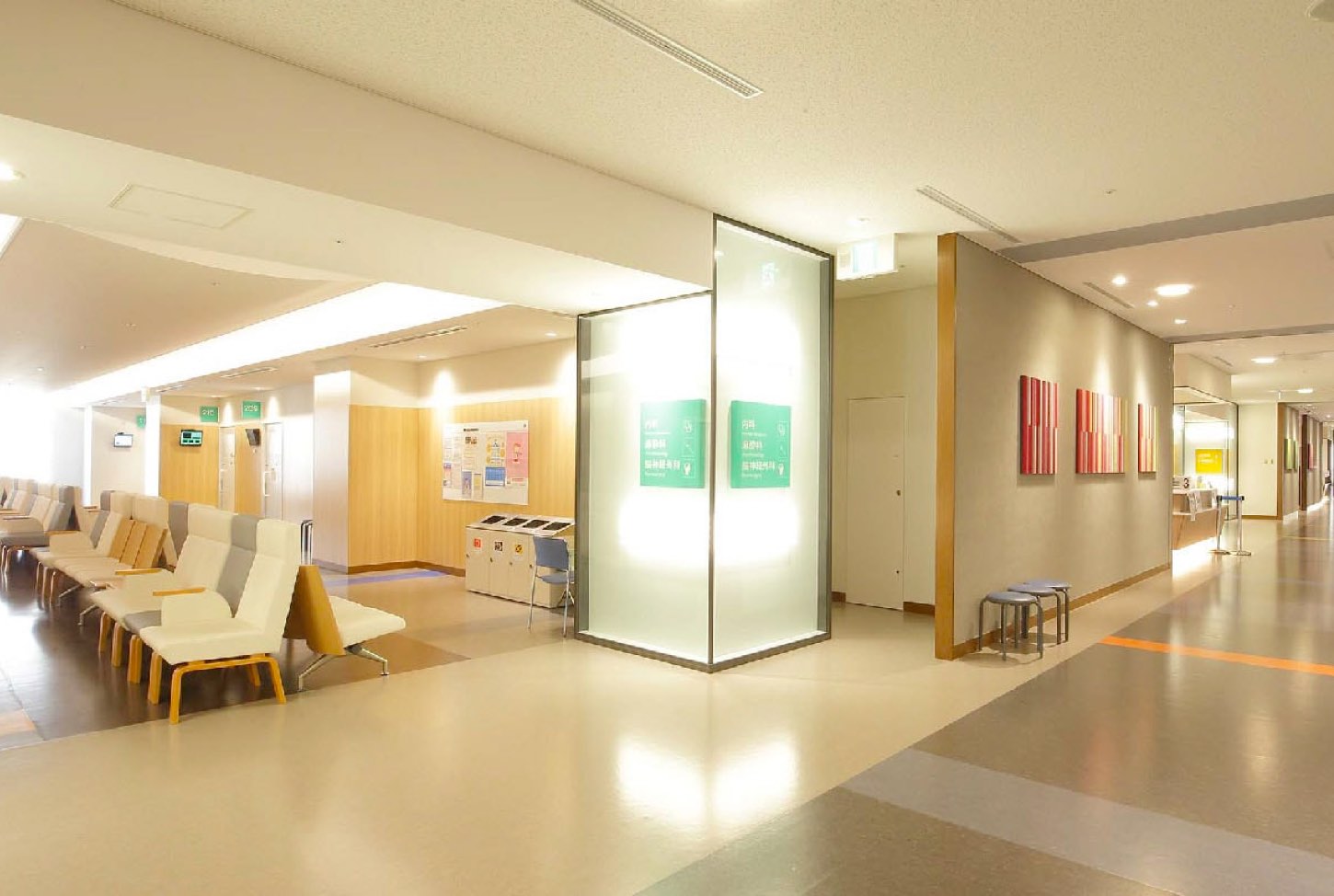 2F Outpatient Floor
Outpatient Service During
Normal Opening Hours
What to bring with you to the hospital: Passport / Residence Card / Health Insurance Card (any one)
Consultation hours

AM

9:00–12:00 

(reception is from 8:30 am to 5:00 pm)

PM

1:30–5:00
Treatment Flow
1

Please fill out a "Medical Examination Request Form" and "Medical Questionnaire" at the General Reception on the 1st floor, and hand them in along with your health insurance card. Once you are registered, you will be issued with a number slip.

2

Go to the 2F Outpatient Floor and give your number slip at the relevant medical examination counter. You will either be called or your number will be displayed on the screen in order to notify you of when the doctor will see you.

3

Once you have seen the doctor, please wait in the waiting area. One of our office staff will call you.

4

Please pay at either the automated payment machines or the Accounting Desk. Both of them are on the 1st floor. * Those paying by credit card and wishing to use their signature should speak to the receptionist at the Accounting Desk.
For Those with Prescriptions
This hospital provides external prescriptions, so please bring your prescription to your local health insurance pharmacy. Please ask at the 1F General Reception for more details.
2F Outpatient Examination Room
1F Convenience Store (Lawson)
Floor Guide
1st Floor
1

General Reception

2

Automated Payment Machines

3

Introduction Desk

4

Medical Plaza

5

Convenience Store (Lawson)

6

Medical Welfare Consultation Room /
Cancer Consultation Support Center
7

Regional Medical Cooperation Room

8

After-Hours Medicine Desk

9

Disaster Control Center

10

Admitting Department

11

Rehabilitation Room
2nd Floor
1

Obstetrics and Gynecology

2

Pediatrics

3

Internal Medicine

4

Internal Medicine / Anesthesiology / Neurosurgery

5

Surgery / Orthopaedic Surgery

6

Urology / Otolaryngology
7

Dermatology / Ophthalmology

8

Physiological Laboratory

9

Gastrointestinal Endoscope Center

10

Radiology

11

Emergency Center

12

Central Treatment Room
Taxi Travel Times

from Major Areas
Facility

About

20

 mins.


(Distance: 6.05 km)

Osaka Castle

About

25

 mins.


(Distance: 9.3 km)

Station

Umeda Station

About

17

 mins.


(Distance: 6.76 km)

Shin-Osaka Station

About

18

 mins.


(Distance: 7.43 km)

Namba Station

About

24

 mins.


(Distance: 8.03 km)

Tennoji Station

About

33

 mins.


(Distance: 11.15 km)

Airport

Osaka International Airport

(Itami Airport)

About

26

 mins.


(Distance: 16.76 km)

Kansai International Airport

About

44

 mins.


(Distance: 50.6 km)

* If using the expressway.
* Distances and times are based on information from the Tokyo Hire-Taxi Association website.
Find a Taxi Route
* About route search results:
These routes are determined, and the time requirements are calculated, based on the assumption that you leave immediately from the time you perform the search. Please bear in mind that the access route and required time will vary depending on when you click the button.
* It is set so that you arrive at Chibune General Hospital.